BLUE360 has been a successful platform for Mid-Hudson Co-Operative Insurance Company, but its technology needed a refresh. Welcome to BLUE360 2.0!
A new view of BLUE360
BLUE360 is Mid-Hudson's agent portal for quoting personal lines policies. It provides instant quotes for homeowner, landlord, manufactured home, and dwelling fire risks.
But the underlying technology was becoming obsolete, in particular, its reliance on Internet Explorer and lack of support for more modern browsers.
Statewide Underwriting Services has taken this as a challenge to redesign the platform with new technology and support for modern browsers such as Chrome and Edge. We also aspired to make it more user-friendly and with additional features.
From our perspective, this new version will be easier and more cost-effective to maintain and support going forward.
All core functionality has been retained. And any existing login credentials will remain the same.
Look forward to additional communications to offer you training on the new platform.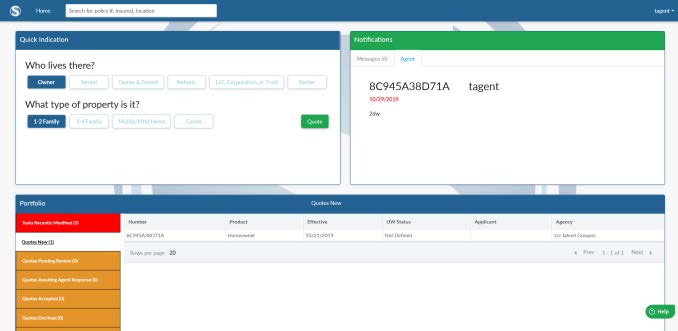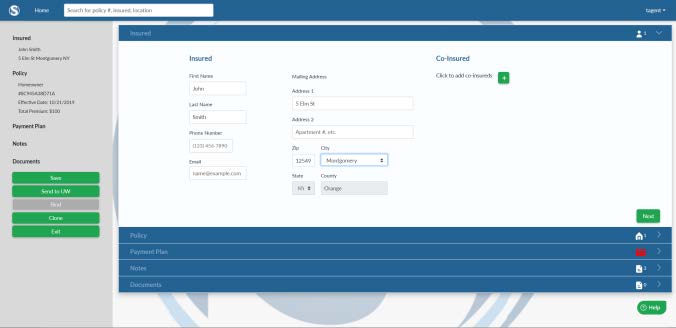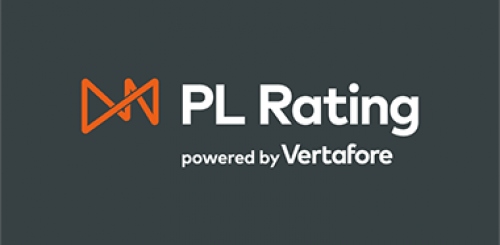 BLUE360 is available on Vertafore's PL Rater platform for comparative pricing. If you are a regular user of PL Rater you should ensure that your credentials for BLUE360 are integrated into the PL Rater platform so that you can obtain a premium indication from us. With the release of BLUE360 2.0, you will obtain the best possible price from the most appropriate of the three insurance carrier companies in the Statewide Underwriting Services group.